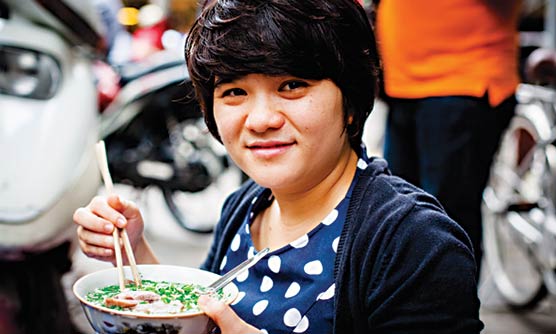 Hanoi's Best Pho
Where can you get the best pho bo in Hanoi? As the old Vietnamese saying goes, ask nine people and you'll get 10 different opinions. Courtesy of our four judges we went in search of a definitive answer. Words by Huyen Tran. Photos by Trung Del, Julie Vola and Nick Ross
Like pizza in Italy, pho is synonymous with Vietnam, but in particular with Hanoi. The country's best-known dish is found everywhere — from humble streetside joints to classy hotels. While the recipe varies from place to place, and is often shrouded in secrecy, the dish still maintains a distinctive taste. With so many opinions out there on which eatery offers up the best pho bo in Hanoi — the dish's spiritual home — we decided to find out for ourselves.
To do this we sent out four eager judges to 10 well-known pho joints in the centre of the city. Sharing steaming bowls of pho tai chin — noodle soup with sliced well-done steak and rare steak — our courageous pho tasters braved late spring humidity, Old Quarter traffic and beef sweats to ravage their way through more red meat than is healthy. Here is their verdict.
Shahar (Shay) Lubin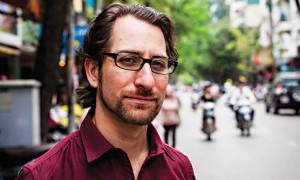 Chef-owner of Daluva, one of the capital's most innovative restaurants, Shay has a love affair with American, Middle Eastern and Vietnamese cuisine, and is particularly obsessed with fish sauce, which he uses as lavishly as possible. A frequenter of Hanoi's alleyways, when it comes to street food, Shay likes it local.
Tu Nguyen (Chef Tu)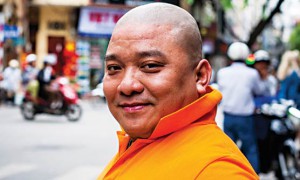 Executive chef at Don's Tay Ho, Tu is one of Hanoi's best-known and equally well-revered western-trained, Vietnamese chefs. Known as much for his cuisine as he is for his smile and hospitality, Tu's repertoire of dishes extends from French, Italian and North American all the way through to pan-Asian.
Huyen Tran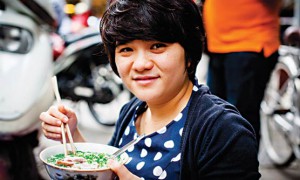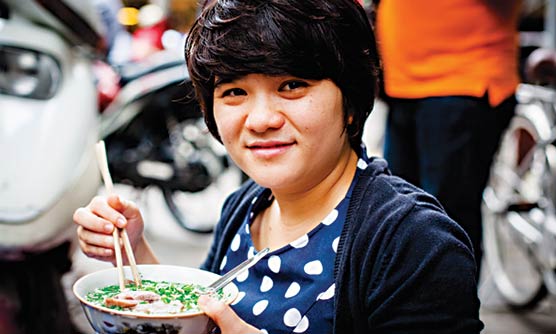 Street food writer at Word, Huyen is passionate about discovering the stories behind the local people who create the cuisine of Hanoi. A freelancer and marketer, Huyen has been writing the Street Snacker column for Word since 2012.
admin
Get Free
Joomla Template
and
Wordpress Theme
. Our Joomla Templates and Wordpress Themes coupled with advanced functionality, powerful and awesome support.