I was kept informed of problems arising with my car service and presented with options to resolve them. I was happy with the service I received and confident that I wasn't being hustled to carry out unnecessary repairs. I will certainly be using Bold Car Service again.

This is the second time I have used Bold Car Service and their service is again top quality. Very polite staff who genuinely seem to care about your experience. Competitive pricing matched with this level of customer service and professionalism is quite rare!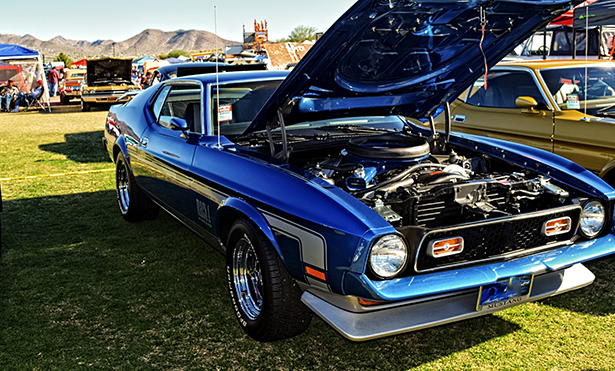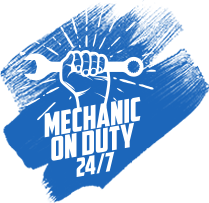 High-quality service with a solid guarantee

When it comes to painting a car, any automotive professional will tell you the same thing: it's all in the preparation. Whether you're repairing a chip or re-spraying the whole car, prepping the paintwork is just as important as applying the paint.