Beauty & Relaxation

Enjoy some much needed me-time during a three-hour spa session.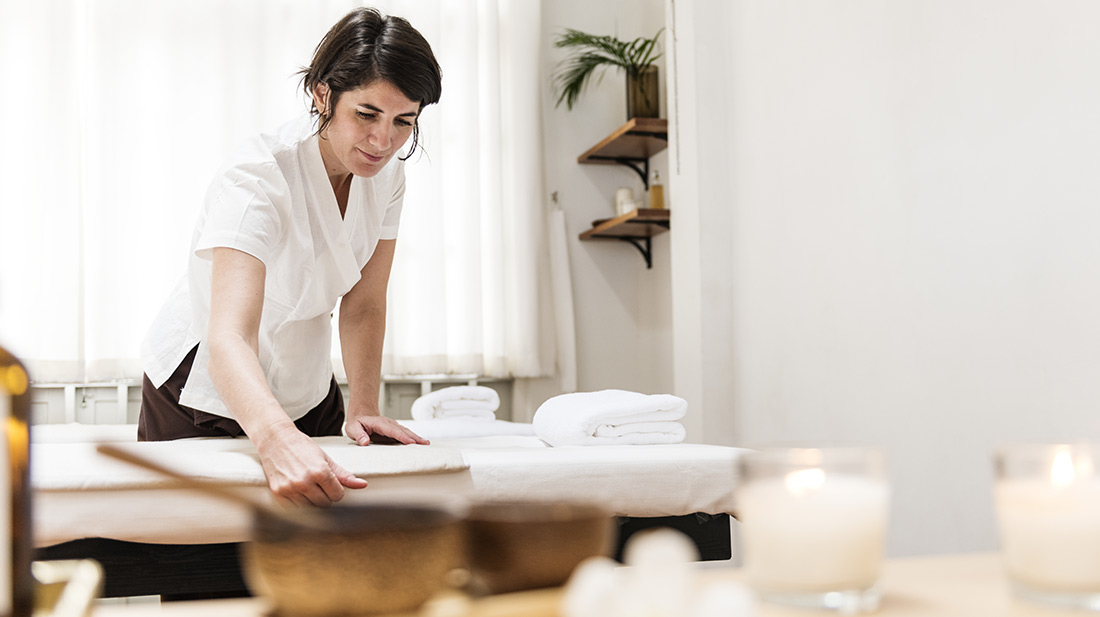 Health Care & Beauty Are Our Concern
Beauty products combine botanical and advanced cosmeceutical ingredients with the Science of Beauty to bring you the ultimate in professional skincare in a retail form.
We provide all amenities and basic cosmetics at the spa. If you would like to fix your makeup after the treatment, please bring your own cosmetics.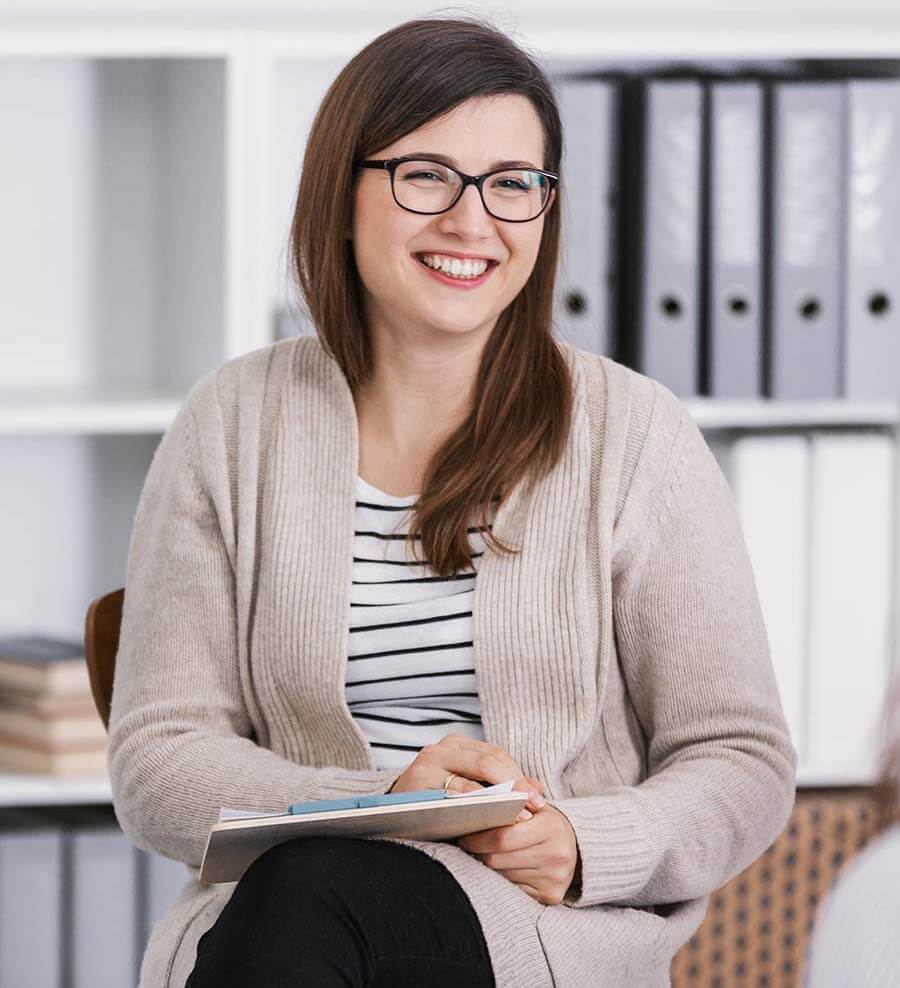 Appointment
Want to Make a Booking or Have a Question?
Call me :  or fill out our online booking
& equiry form and we'll contact you
I have been looking for someone that could deliver an amazing massage and I found. You are absolutely fantastic, knowing exactly what I need. Thanks for making my day with your 90 minutes of total relaxation! .

Brendom Macheal

I have been looking for someone that could deliver an amazing massage and I found. You are absolutely fantastic, knowing exactly what I need. Thanks for making my day with your 90 minutes of total relaxation! .

Brendom Macheal

I have been looking for someone that could deliver an amazing massage and I found. You are absolutely fantastic, knowing exactly what I need. Thanks for making my day with your 90 minutes of total relaxation! .

Brendom Macheal
Sign up and be the first to know about new goods