Creative Coworking Startups

Unlike in a typical office environment, those coworking are usually not employed by the same organization. It is attractive to freelance professionals

We Creative Incredible Coworking Spaces

Inventore veritatis et quasi architecto beatae vitae dicta sunt explicabo. Nemo enim ipsam voluptatem quia voluptas sit aspernatur aut
CW is a modern office, creative people.
Unlike in a typical office environment, those coworking are usually not employed by the same organization. It is attractive to freelance professionals
Experience
Inventore veritatis et quasi architecto beatae vitae dicta sunt explicaboa voluptas
Working Comfort
Inventore veritatis et quasi architecto beatae vitae dicta sunt explicaboa voluptas
Atmosphere
Inventore veritatis et quasi architecto beatae vitae dicta sunt explicaboa voluptas
Inspiration
Inventore veritatis et quasi architecto beatae vitae dicta sunt explicaboa voluptas
All the demands and business requests were met and processed with great attention. As a result we have a successful project and a team of great people who are awesome to work with!

Martin Nickhols

All the demands and business requests were met and processed with great attention. As a result we have a successful project and a team of great people who are awesome to work with!

Brendom Macheal

All the demands and business requests were met and processed with great attention. As a result we have a successful project and a team of great people who are awesome to work with!

Brendom Macheal
Our Amenities
Unlike in a typical office environment, those coworking are usually not employed by the same organization. It is attractive to freelance professionals
24 Hr Access
Quasi architecto beatae
Fast Internet
Quasi architecto beatae
Good Coworkers
Quasi architecto beatae
Guaranteed Security
Quasi architecto beatae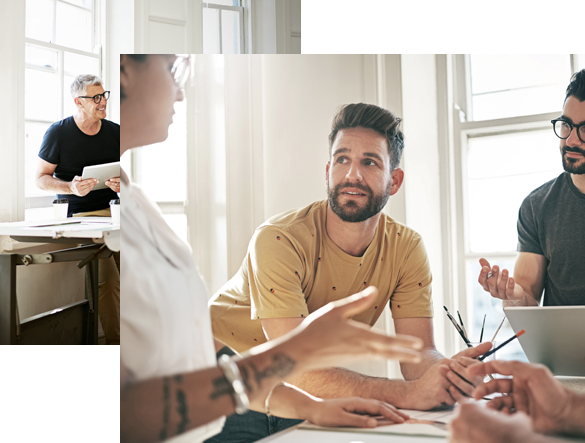 Creative Club Coworking startups take off here
Unlike in a typical office environment, those coworking are usually not employed by the same organization. It is attractive to freelance professionals
Unlike in a typical office environment, those coworking are usually not employed by the same organization. It is attractive to freelance professionals