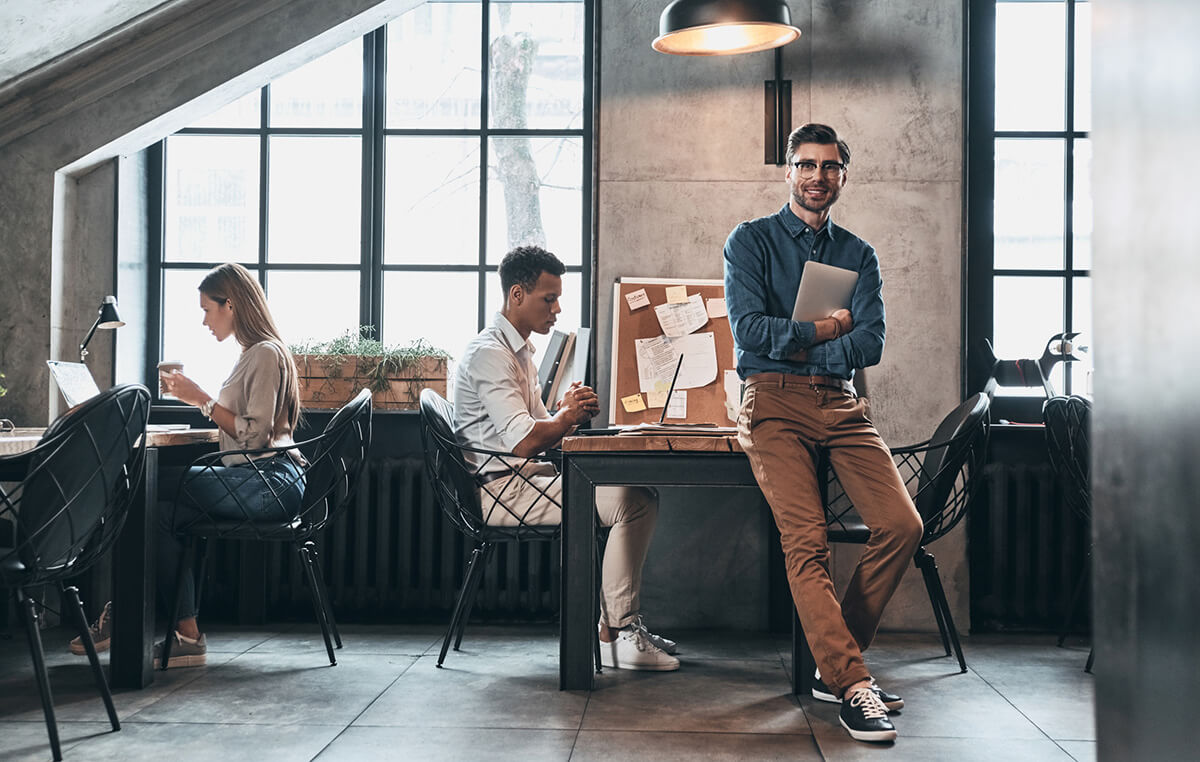 Enhancing sustainability of operations.
This letter expresses our sincere gratitude for the excellent work that your company has done. I would like to note the high professionalism of the entire team, the ability to work with the customer, taking into account all his wishes.
During our cooperation, the company's employees have established themselves as a professional team.
---
Super service with the best quality works.
Individual approach
Global Responsibility.
We never hesitate in our support, and we never lose sight of our main mission: serving our clients. Our job is to always make it easy for clients to do business with us and strive not only to meet their needs but also to exceed their expectations.
24/7 support, no breaks and weekends.
An individual approach, fulfilling the wishes of the client, professional recommendations – all this we found in the company.