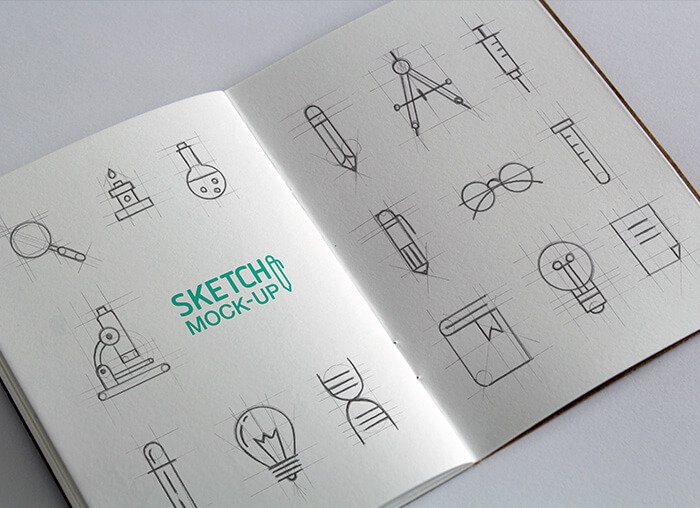 Sketches
Project Description
Nulla congue magna varius pellentesque.Entesque habitant morbi tristique senectus lorem et netus et malesuada fames ac turpis egestas.
Vestibulum quis ipsum ipsum. Maecenas ullamcorper nibh sed justo iaculis lacinia. Nam eu arcu facilisis, condimentum urna et, tempor erat.
Launch Project
admin
Get Free
Joomla Template
and
Wordpress Theme
. Our Joomla Templates and Wordpress Themes coupled with advanced functionality, powerful and awesome support.