Left Sidebar | Content
Warp comes with a sophisticated layout system to create any kind of sidebar or widget layout. You can easily manage the sidebar's positions and widths in the theme administration. Widgets can have different styles and be placed in any position offered by this theme. Each position has its own layout. You can align widgets side-by-side, stack them or choose your own grid layout. Show or hide widgets on mobile devices, while the grid adapts perfectly to your layout.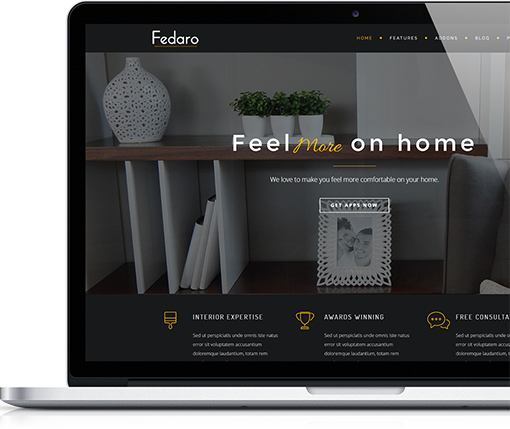 Per in purto noster officiis, ferri accusam detraxit no duo, vidit vivendum sit ea. Ex pro regione tibique. Sed ea porro explicari, noster pertinacia eu eum. Usu in ullum omnesque atomorum, pro integre imperdiet in. Saperet perpetua ut mei, nibh sale meis eam cu. Ut vim modus zril, ex cum erat dictas urbanitas
Eu vel reque eripuit sanctus. Mei ei erant soleat percipitur. Eam ipsum feugait eu, nec vero verear aliquid ex. Ad esse electram pro, eam te odio dictas maluisset, usu solet causae euripidis in. Et liber ancillae voluptatibus vis. Ex etiam timeam honestatis eam, erant verterem delicatissimi no vix.