All exposed surfaces of the house should be cleaned using a bleach containing cleanser to kill all germs. It's best to wear rubber gloves while cleaning.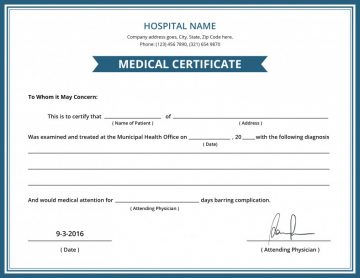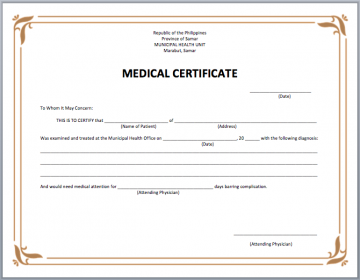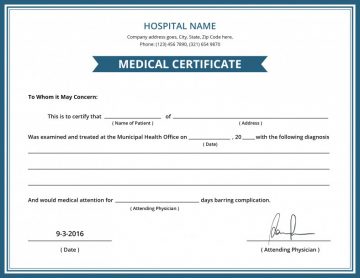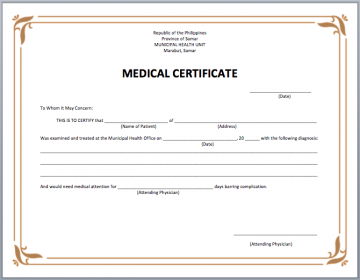 Have Questions?
We are listening to your feedback, contact our specialists to find a best action plan for your situation.
Call Today:
888.373.2374
Please call + 1 800 383 88 90 if urgent. Your personal case manager will ensure that you receive the best possible care.

(800)-456-789
Call for an appointment!

info@example.com
Feel free to message us!

Visit our Location
250 Main Street, New York