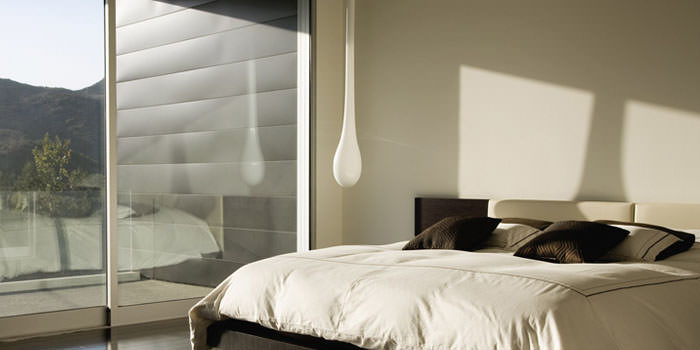 Functional and Stylish Wall-to-Wall Shelves
I throw myself down among the tall grass by the trickling stream; and, as I lie close to the earth, a thousand unknown plants are noticed by me: when I hear the buzz of the little world among the stalks, and grow familiar with the countless indescribable forms of the insects and flies, then I feel the presence of the Almighty, who formed us in his own image, and the breath of that universal love which bears and sustains us, as it floats around us in an eternity of bliss; and then, my friend, when darkness overspreads my eyes, and heaven and earth seem to dwell in my soul and absorb its power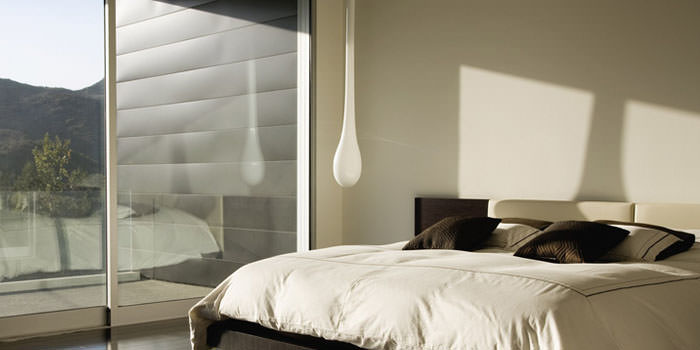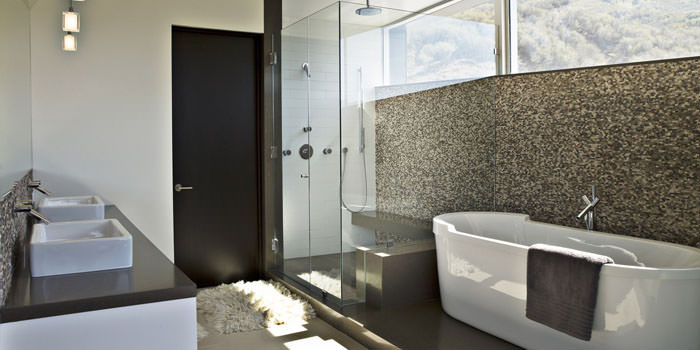 Ut enim ad minima veniam, quis nostrum exercitationem ullam corporis suscipit laboriosam, nisi ut aliquid ex ea commodi consequatur? Quis autem vel eum iure reprehenderit qui in ea voluptate. At vero eos et accusamus et iusto odio dignissimos ducimus qui blanditiis praesentium voluptatum deleniti atque corrupti quos dolores et quas molestias excepturi sint occaecati cupiditate non.
The European languages are members of the same family. Their separate existence is a myth.
When, while the lovely valley teems with vapour around me, and the meridian sun strikes the upper surface of the impenetrable foliage of my trees, and but a few stray gleams steal into the inner sanctuary, I throw myself down among the tall grass by the trickling stream; and, as I lie close to the earth, a thousand unknown plants are noticed by me: when I hear the buzz of the little world among the stalks, and grow familiar with the countless indescribable forms of the insects and flies, then I feel the presence of the Almighty, who formed us in his own image, and the breath.
One morning, when Gregor Samsa woke from troubled dreams, he found himself transformed in his bed into a horrible vermin. He lay on his armour-like back, and if he lifted his head a little he could see his brown belly, slightly domed and divided by arches into stiff sections. The bedding was hardly able to cover it and seemed ready to slide off any moment. His many legs, pitifully thin compared with the size of the rest of him, waved about helplessly as he looked. "What's happened to me?" he thought. It wasn't a dream. His room, a proper human room although a little too small, lay peacefully between its four familiar walls.
admin
Collection of FREE Responsive Joomla Templates and Wordpress Themes with powerful features, easy to use. Make your website stand out , whether you are a pro or a beginner. Visit
WarpTheme
.